Profile Alpacas

114 Dry Hill Road

Barrington, New Hampshire

03835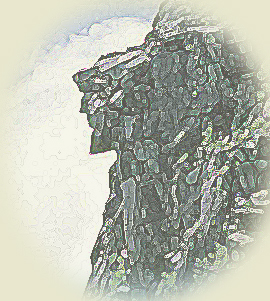 Welcome to Profile Alpacas

We have been raising alpacas for about 4 years now.

Our Farm is home to a growing herd of alpacas,

and one Llama, Lizzie.

  We invite you to call and make an apointment

to come and see the farm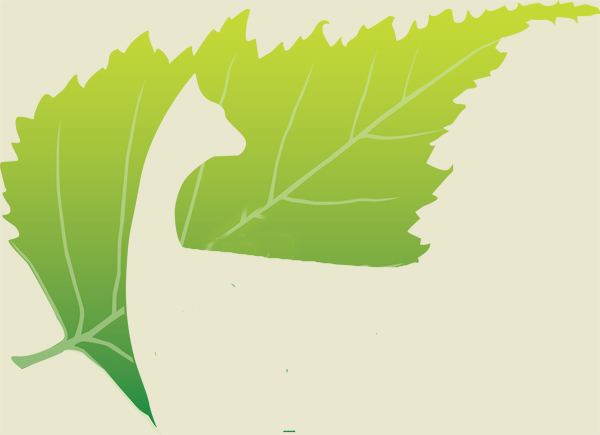 designed by green alpaca designs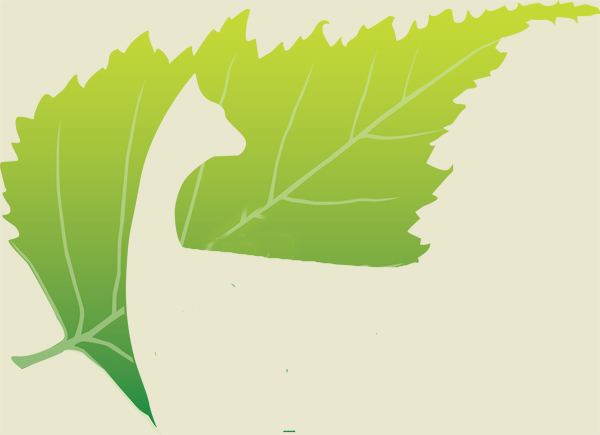 designed by green alpaca designs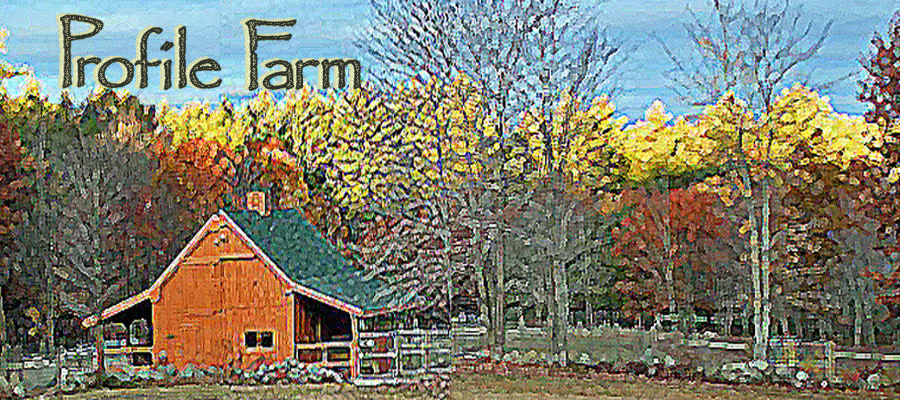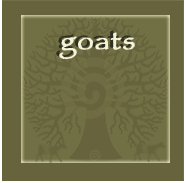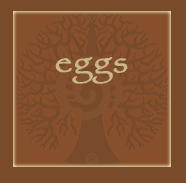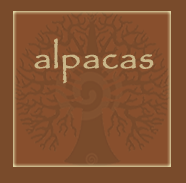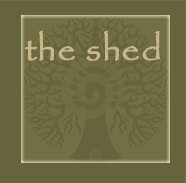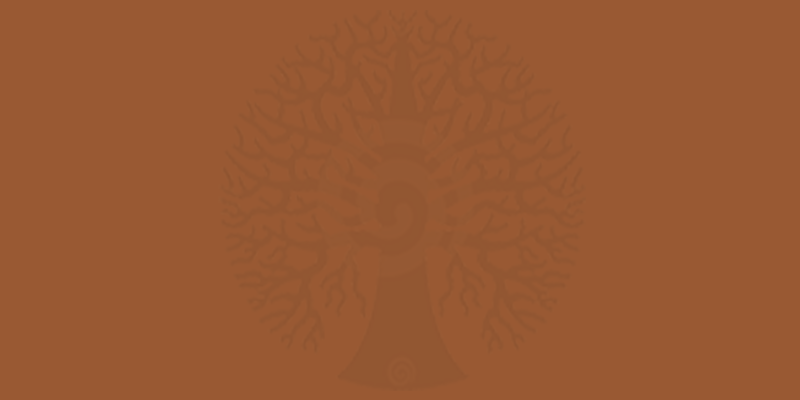 Thank you for stopping by, we are updating our website and expanding our buisness.

We will be offering

Goats,organic goat milk, and goat milk soaps

Organic Eggs

Organic Turkeys

Alpacas for their fiber

We have a full display of natural fiber products in our farm store we call "The Shed"

We have yarns, rovings, from our own alpacas and we supply many other natural fiber based items, you will just have to come and visit, and see!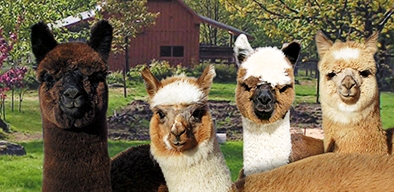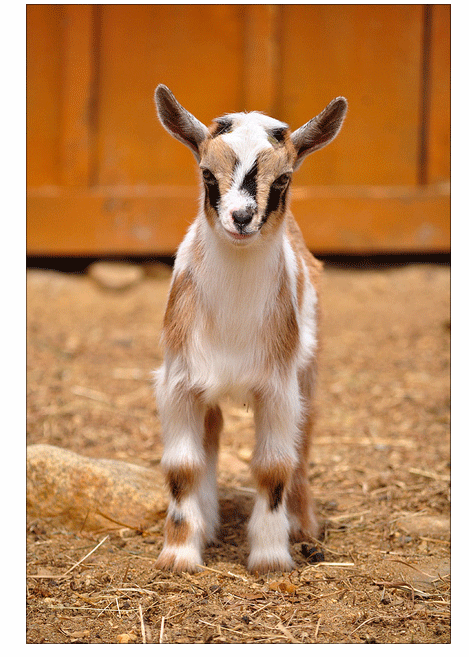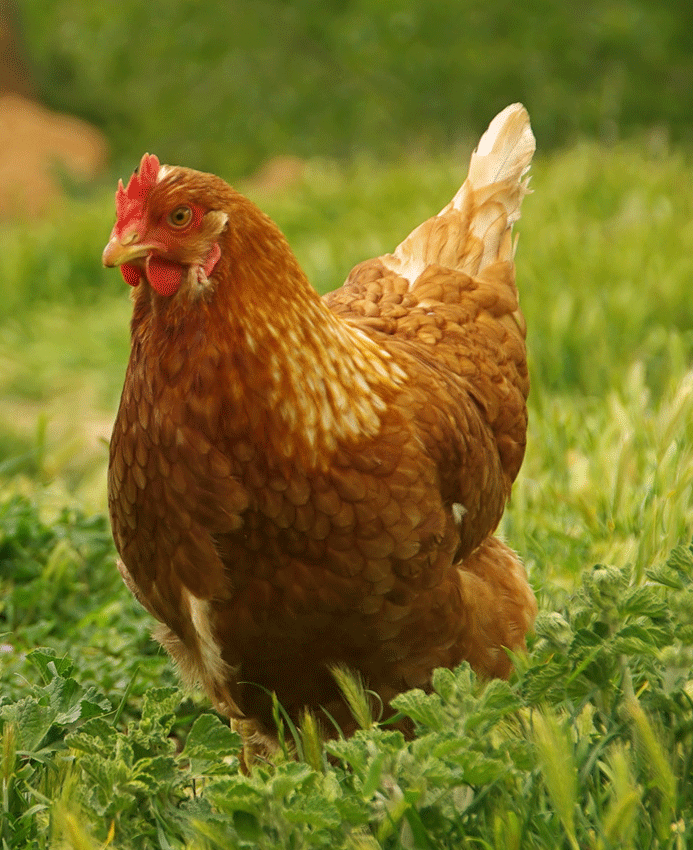 Our farm has been the hubbub of many exciting events in the NH area.

Over the years we have hosted several large events.

We appreciated Dr. Larue Johnson in the "Oh Baby" seminar, in May of 2007

We learned more about birthing, delivery and reproduction of camelids than we could have imagined!

Next in the summer of 2007 we again co-hosted the largest (at the time) training clinic .We were honored to host Marty McGgee Bennett herself! This clinic focused on the TTEAM  approach to alpaca handling and Marty's trademark Cameldynamics. This two day long training clinic was attended by nearly 60 eager to learn, alpaca and llama enthusiast! It was a fun time for all. 

We have also hosted Wini Labreque the well known fiber expert as she helped us all to understand that all fiber is  valuable and usefull and all fiber has a place in the world of natural textile.