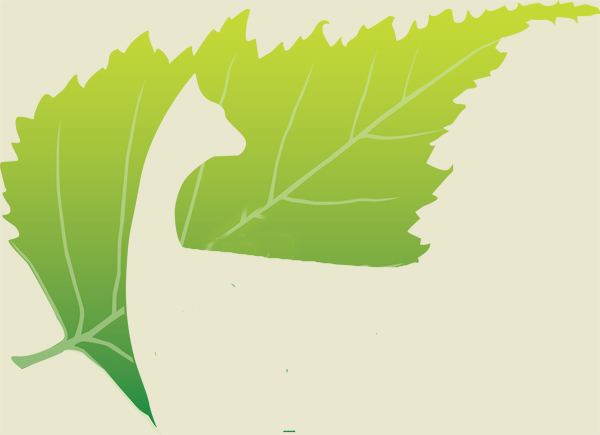 designed by green alpaca designs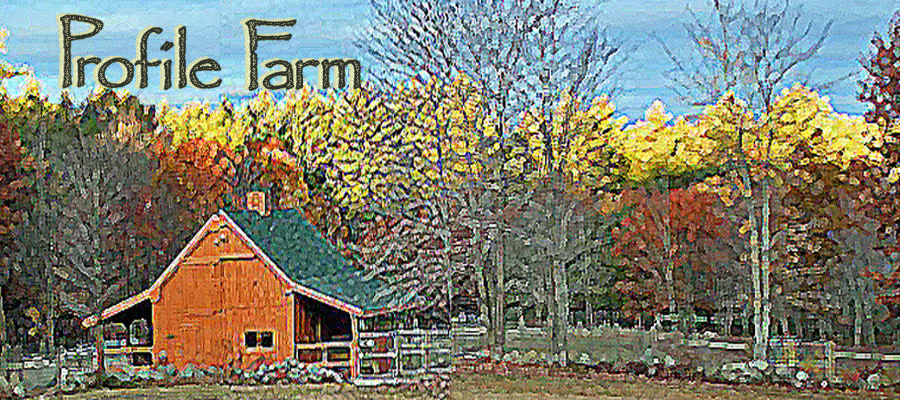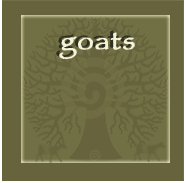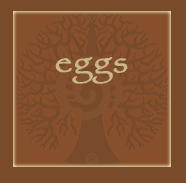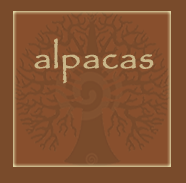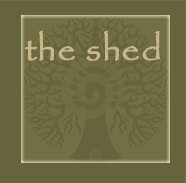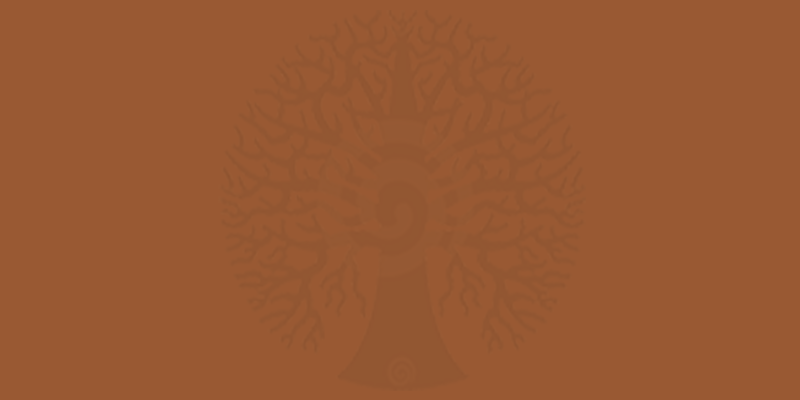 Our store called "The Shed" is full of all things to do with fiber! We have yarns, felted items, alpaca teddy bears and other animals, and of course alpaca socks! There is something for every member of the family including the furry ones.

Come on in and brouse!