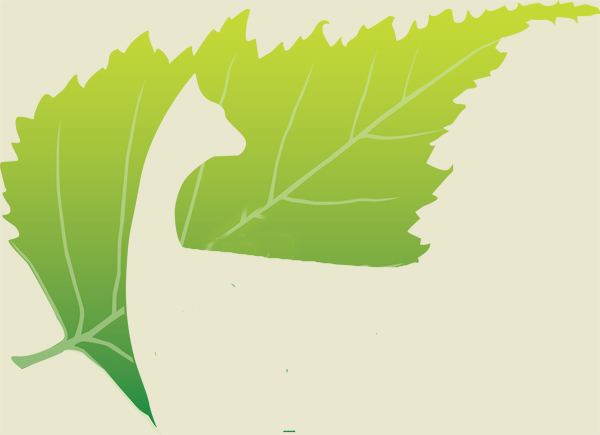 designed by green alpaca designs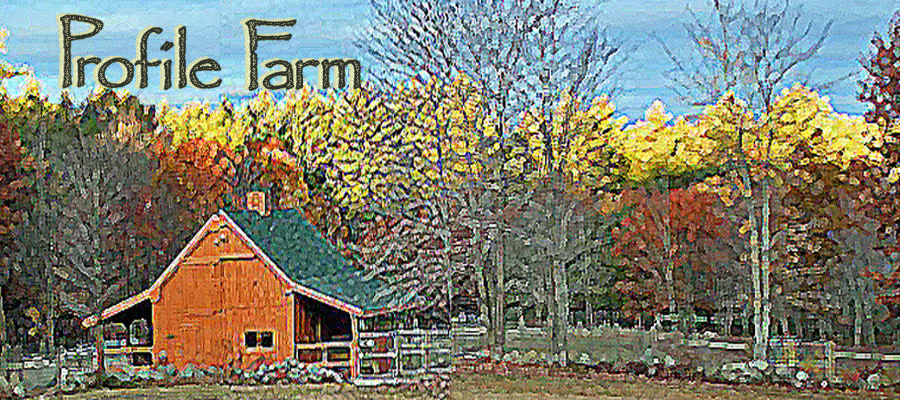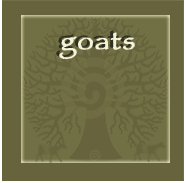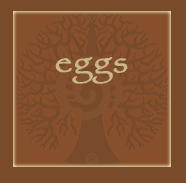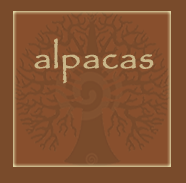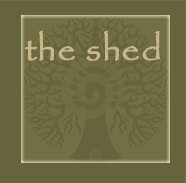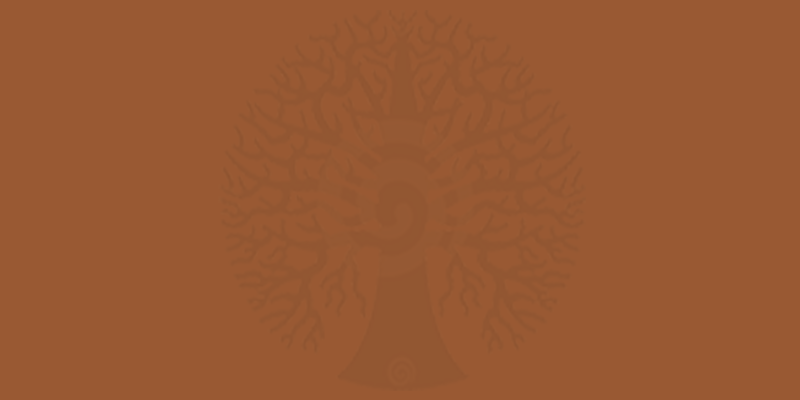 We have a variety of beautiful alpacas we raise for their fiber. Our farm store is filled with alpaca items blended with natural fibers from bamboo and silk and various woolen breeds.

Our alpacas are shorn once a year. Our fiber is sorted and graded and made into yarns, roving's, and felted items.

We  have alpacas available if you would like to start your own fiber farm.Thinking of visiting?   Please call or email to make arrangements.

Call 603-332-4333 or email us at info@profilefarm.com  ask for Cindy or Sandy.

We would be happy to mentor you and to assist you in learning how you can work towards being sustainable with a fiber farm.

For those of you who are fiber artist we have grades 1 and 2 fiber available, it is sold by the ounce, Feel free to contact us .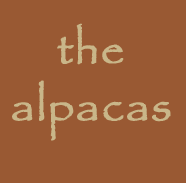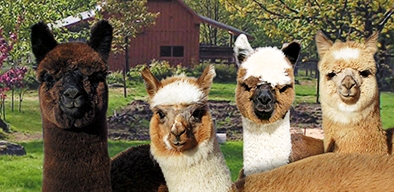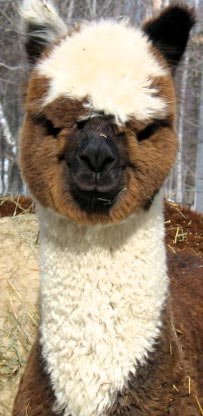 This is "Lizzie" our guard Llama.

If you are searching for alpacas according to the fiber they are producing and are interested in breeding for fineness, we offer our males for service according to their strengths.